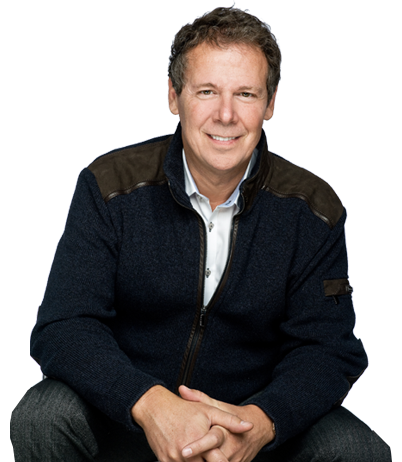 Executive Consultant, CEO, Author, Speaker & Jazz Pianist

Paul's Journey from Music To…
Paul's story is an interesting one if you've got a minute. (Throughout the story there are multiple links to resources and music.)
After an early start on the piano at the age of 8, Paul was determined to push his abilities and continued to study music seriously right through university.  After graduating he began performing and touring professionally and recorded several albums in his 20 year career.  He was finally discovered in 2001 by Arkadia Records while performing on tour in The Hague, Netherlands.
After signing an 8 recorded deal with the prestigious label, a series of unfortunate events occurred in quick succession, all in that same year of 2001.  His first album with Arkadia "Street Culture" was nominated for a Juno Award in the Best Traditional Jazz Category. But it didn't win and Paul learned the hard way that even the winner wouldn't seem to matter to the mainstream public.
Later that year, 9/11 had a tremendously detremental impact on the record label due to the company's close proximity to ground zerio and Paul's recording contract disintigrated. Then, also that same year, he contracted Tinnitus (ringing in the ears) which had a serious emotional and psycological impact.  In the few years that followed Paul, now 40, went broke and he and his young family moved into his parents spare bedroom in Burford, Ontario.  Although he doesn't regret this due to the fact that his mother was dying of cancer and he nurtured their relationship right until this end.
Paul's music career was essentially over, but what would he do with the rest of his life?
After reading the book "The Pilgrimage" by famous brazilian author Paul Coelho, Paul applied for a Canada Council Grant to walk the 950km journey on the Camino de Santiago in Spain.  Because of the grant he wrote, arranged and performed an orchestral suite of music known as "The Road to Santiago Suite."
When he returned to Canada, he decided that because he had picked a destination of significant hardship "Santiago de Compostella" that he could pick a new destination and achieve it… maybe.  In the years that followed Paul and his wife Nancy founded "Training Business Pros" a leading training company and then formed a full service digital marketign agency "Business Pros Marketing."
When Paul was 8 he asked his piano teacher, "What's the goal of playing piano?"  His teacher Markwell Perry said, "To get to Carnegie Hall."  Paul responded, "How do I get to Carnegie Hall?"  And Mark answered, "Practice, practice, practice."  But even though Paul continued to practice hard over the space fo 32 years he never realized his dream  His recording contract with Arkadia initally looked promising but was not meant to be.
It has been Paul's goal to perform at Carnegie Hall his entire life, but until last year had proved elusive.  Finally in November of 2016 Paul performed at Carnegie Hall to a standing ovation of over 2,200 people after only one song.  See him on stage at Carnegie Hall in the wall photograph on his Facebook Page.
Some more links to further resources:
Paul Tobey's Advanced Piano Lessons: Learn to improvise in 10 weeks or less.
Complete Christmas at the Piano Sheet Music Package (Save over 75% until Christmas)
Free Winter Wonderland Sheet Music
Online Store to purchase CD's, Books, Sheet Music and More